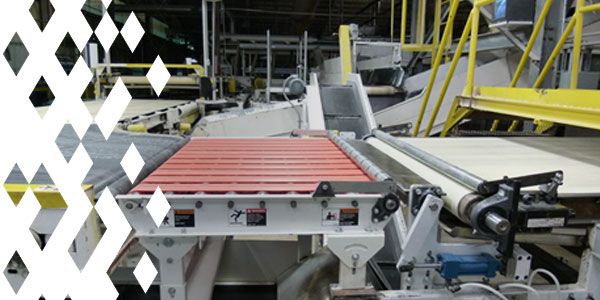 CASE
STUDIES
Athens Bible School: New School Buildings
Challenge
Integrate a typical construction methodology (masonry backup with brick veneer) with an exacting architectural aesthetic, while maintaining the lowest practical project costs.
Solution
Where advantageous, use atypical – but easily constructible – construction approaches to allow for reduced construction effort and costs
Description
The Athens Bible School is outgrowing its current facility - a good problem to have!  In response, they have purchased property on North Highway 31 in Athens, Alabama, to develop and provide for their future growth.  Those growth plans include a suite of new school buildings and improvements to be built on that site.
To assist with that growth, Integrity Design Services (IDS) (operating at the time through Structural Services & Solutions), working with the project architect, Godwin-Barnett-Woods Architects, of Decatur, Alabama, provided the structural engineering design drawings and specifications for this elegant suite of new, two-story, brick-faced, buildings, totaling over 66,500sf, including two symmetrical classroom wings, and a central administrative/library core.
The challenges within this effort revolved around providing a structural system design which was compatible with the aesthetic architectural vision, while still remaining code-compliant, and affordably constructible.  This was especially true of the vaulted ceiling above the second-floor library area.  A series of cold-formed steel, scissor roof trusses, supporting the ceiling finish, attic flooring, and lighting and mechanical equipment, provides the interior architectural vista desired for the space, while maintaining the lateral stability of the large, open-space building.  One key to reducing overall project costs was to use wider than normal CMU block on the first floor's common bearing walls to allow for quick and easy back-to-back second floor joist placement without interference, or adjustment.
(Consistent with the sponsoring church governance, this project is currently still in the funding stage with the owner, and has not yet been constructed.  The current estimated cost of just the building portions of this project is in the $13.5M range.)